Projects
Welcome to the Projects page, the heart of this site where innovation and creativity meet. Here, you'll discover a diverse range of projects I'm actively working on, spanning AI, machine learning, web development, and more.

Content-Driven Website
Community website for the Ratanagiri Buddhist monastery in the North East of England.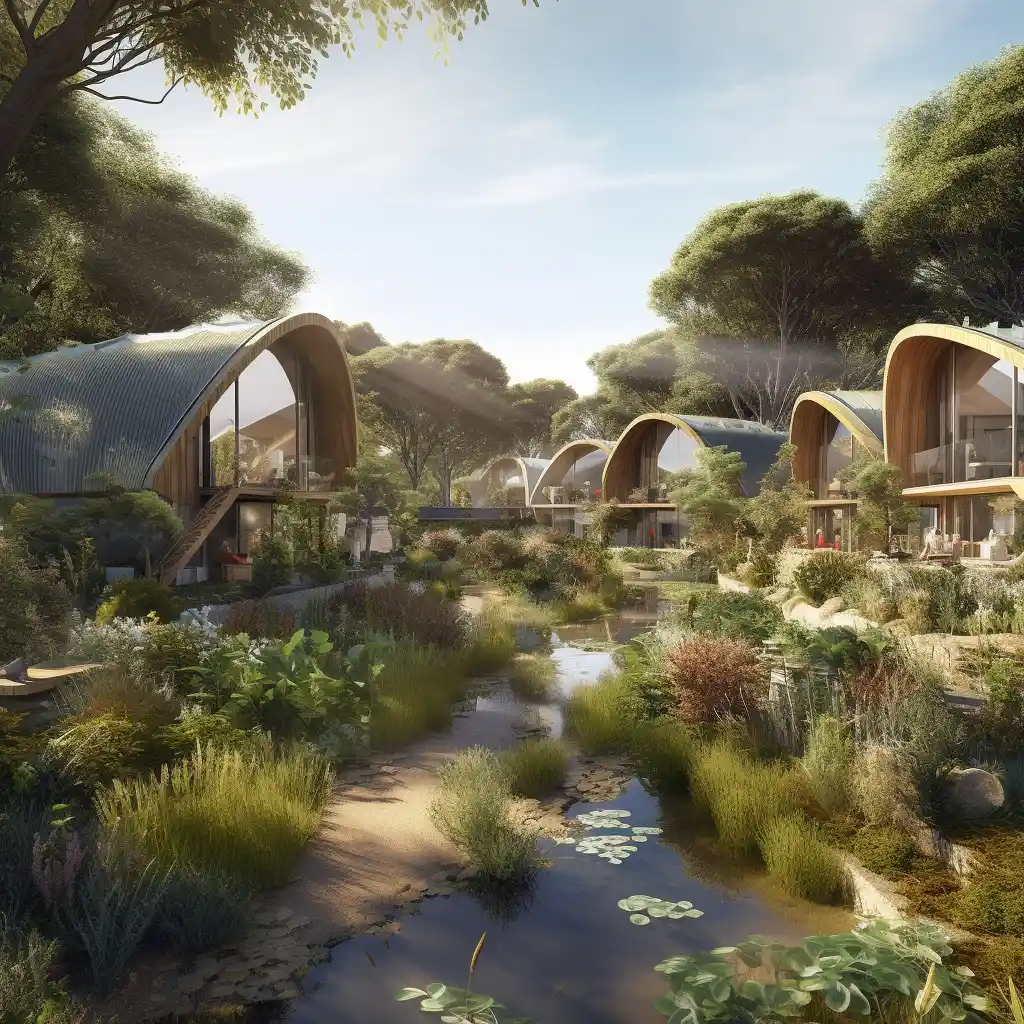 AI Assistant
Meet Hazel, an AI assistant enhancing productivity with a focus on sustainability.